What do you really want in your life?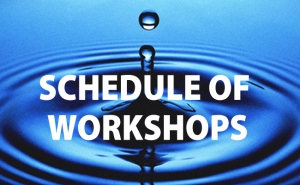 DAYS UNTIL THE NEXT JOURNEY
UPCOMING

OUR  CURRICULUM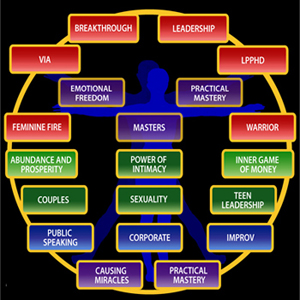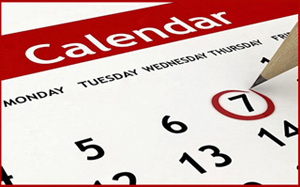 The Freedom Pass is a yearly membership for graduates to have access to continuing transformation.  There is a nominal monthly subscription fee that enables graduates to attend two signature workshops in a year, audit Breakthrough I and give a scholarship to someone for the Journey.
Contribute Money for a Student's Tuition Here
WHAT IS YOUR EXTRAORDINARY LIFE?